Strategy

Vision
Ovintiv's vision is to be the leading North American resource play company, known for our operational excellence, top tier assets, market fundamentals and strategic resource allocation.

  Strategy
We are disciplined and focused on rapid deployment of successful ideas and practices across our multi-basin portfolio—driving efficiencies, innovation, scale and sustainability. Supported by a strong balance sheet, Ovintiv's strategy is to deliver profitable growth.

  Values
Culture is the force behind our decisions, actions and ultimately the overall performance of Ovintiv. Our core values to be one, agile and driven guide our actions. Our foundational values of safety, trust, integrity and respect guide our behavior and define what we expect of ourselves and others in the workplace. Our pride is reflected not only in what we achieve, but also in how we accomplish it.
One
We are one team without borders. We are unified, selfless team players moving together in the same direction and without personal agendas.
Agile
We are nimble, flexible and responsive. We believe in open dialogue, empowerment and quick decision making without bureaucracy. We are always ready to rise to the occasion.
Driven
We are focused, bold and determined. Never complacent, we are motivated with a passion to succeed. Our standards are high and our commitment to excellence is unwavering.
Safety
We believe that occupational injuries and illnesses are preventable and strive for a workplace free of recognized hazards; if we can't do it safely, we will not do it at all.
Trust
We are truthful, deliver on our promises and uphold our commitments.
Integrity
We act ethically and honestly, treating all with dignity, fairness and respect. We honor our fiscal, environmental and social responsibilities.
Respect
We show respect for the people, culture, laws and traditions of the regions where we live and work.

  Pillars
The foundation to our strategy is built on our four pillars, which are critical to our success as we build and grow.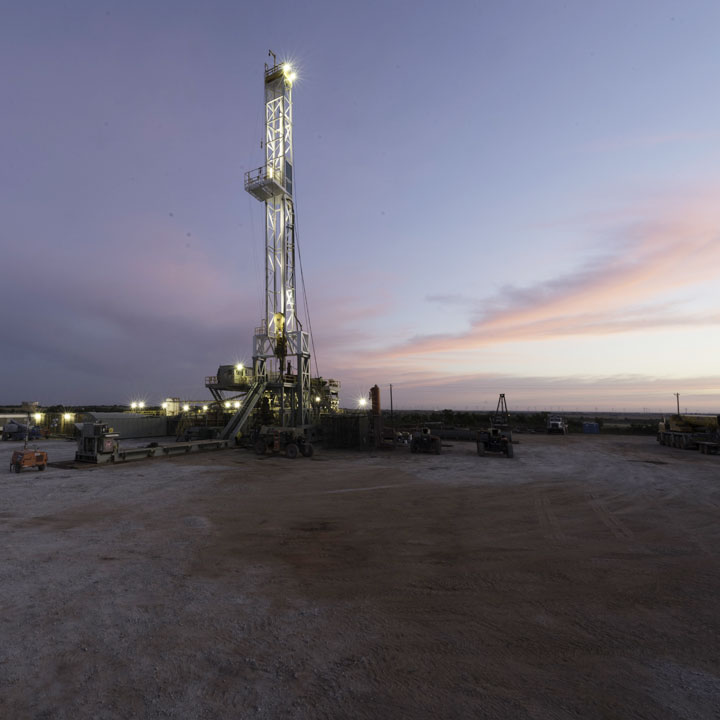 Top Tier Assets 
Characterized by high returns, scale and running room, Ovintiv is in the best rocks and recognizes the tremendous value of having a multi-basin focused portfolio. Our strategy is centered on diversifying our commodity mix and growing value in top tier assets. 
Operational Excellence
Ovintiv's operating performance is leading edge and focused on constantly improving our operational execution. Our best-in-class operators focus on efficiency, safety, integrated and collaborative thinking in order to maximize value across our asset base. 
Market Fundamentals 
To inform our capital allocation decisions, we actively monitor, manage and leverage our industry-leading commodity market expertise. Through this continuous process, we can mitigate market and commodity price risk, allowing Ovintiv to expand margins. An active hedging program provides us with the ability and confidence to manage the balance sheet through periods of price uncertainty.  
Resource Allocation 
Our approach ensures that we are directing investment dollars in a manner consistent with our strategy. This is achieved through a highly disciplined, dynamic and centrally controlled program integrated across multiple teams. This method guides decisions on where to allocate Ovintiv's capital and other resources.